FREE DESIGN
FREE ARTWORK
FREE DELIVERY
You will not get a better price for business cards with customised artwork. It's so simple. Email us all your information, logo and any pics and we will create your business card and have it back to you for your approval, usually within a couple of hours.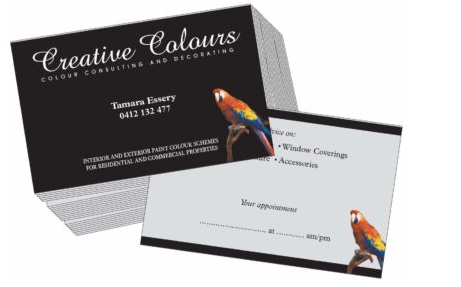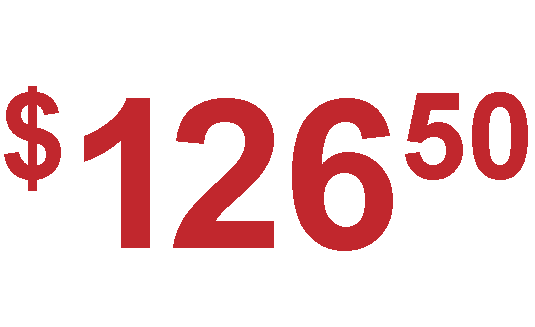 • FREE DESIGN • FREE ARTWORK • FREE DELIVERY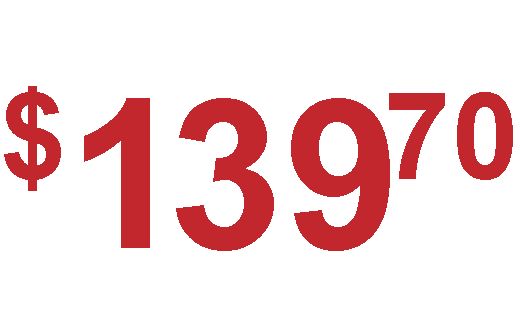 • FREE DESIGN • FREE ARTWORK • FREE DELIVERY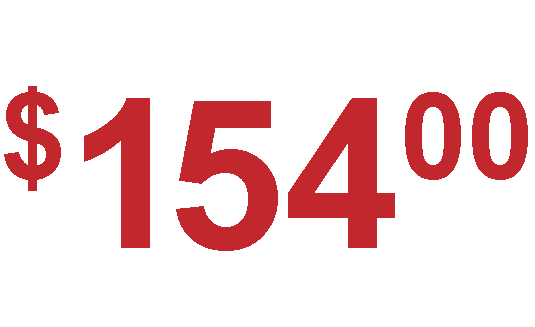 • FREE DESIGN • FREE ARTWORK • FREE DELIVERY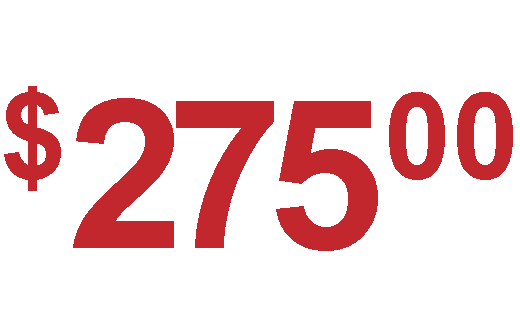 • FREE DESIGN • FREE ARTWORK • FREE DELIVERY
Getting business cards from Balzart Graphics was a very simple procedure. I told Paul what I wanted and he created an excellent business card for my business. He also designed a logo. I had my cards three days later for an excellent price. I highly recommend him.
Adam Beitner
Ormond Car Repairs
I was put on to Balzart Graphics by a friend. I needed business cards and flyers. Paul did a very professional job at a great price. I highly recommend his services.
Jane Fang
Smarter Link Accountants
It was amazing experience when I used Balzart Graphics for my buisness website design. I paid cheap price but got high quality of sevice. My website looks similar as those big firms' although it only costed me one tenth of their costs. Thanks Paul for your great work and I definitely recommand to anyone.
Frank Roumeliiotis
Diamond Tuck Upholstery
Very happy with my new website. Thank you Paul. Highly recommended!!!
Morri Wolko
Parent Teacher Shop
Our relationship with Balzart Graphics began close to 10 years ago and has continued largely because of their personalised service. They are very willingly to discuss with us our needs for each project and they have never failed to deliver. I highly recommend their services.
Sarah Elston
The Healthy Joint Chiro
I've been using Paul's services for a few years now, and I'm always impressed with the fast turn around and quality printing. Highly recommend!